I was browsing through my Google Plus, and saw the announcement of this game from Onlive called
Bridge It
. I was happy to find out that I was able to buy it without using Onlive. It is a mix between a simulation, and building game.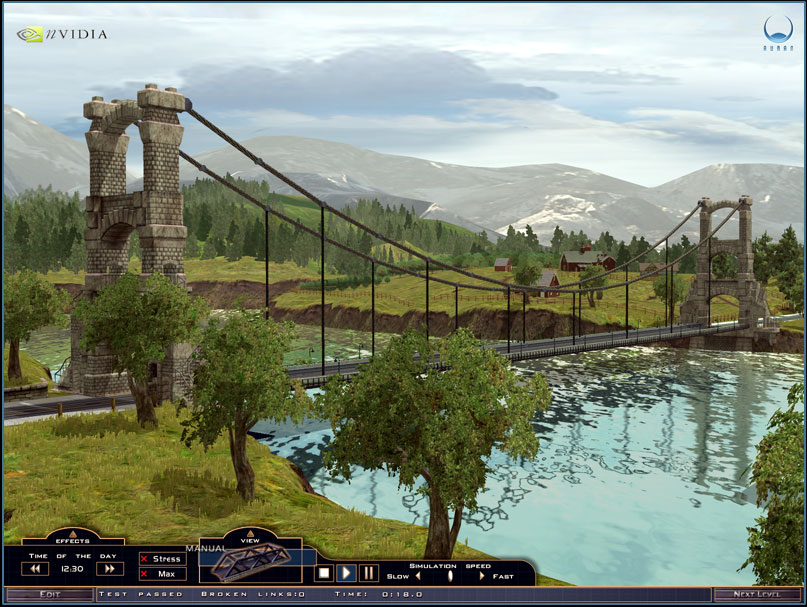 The game concept is really simple. You are building bridges, and than you can see if it holds up by itself with traffic, earthquakes, and more. You also have a budget of money so you have to strategically build the bridge with a limited budget. I am just getting started, but eventually you are able to build some pretty amazing bridges as you complete levels, and progress in the game.
I love the game because once again it is a game that makes you use your brain, and put some strategy into how you are going to build a bridge that doesn't crumble. It does get frustrating sometimes though as you keep trying different ways, and it keeps falling down.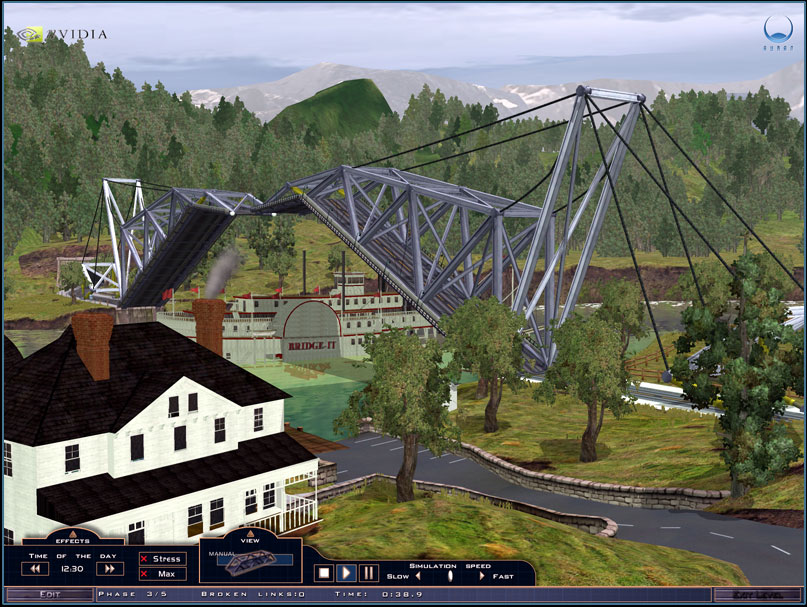 Here is a
video I watched that got me hooked on Bridge It
. The guy demonstrating the game really cracks me up when his bridges collapse, and he starts laughing.
I feel the game is very reasonably priced for the amount of hours of enjoyment I will be getting out of it. Right now you can buy it for $20, and they also have a pretty good demo you can try for free. If you like games that make you think than I highly recommend Bridge It.